AsReader booth at NRF2023 in NYC gets many international visitors, including a visit from The Mandalorian
Last updated:02/12/2023 14:36
Category:
At NRF 2023 in New York City, nearly half of the AsReader booth visitors were international. This return to more booth traffic resulted in 30,000 attendees of the show, similar to 2020, said NRF officials. NRF staff estimated in 2021 there were 10,000 attendees, roughly 1/3 the amount of attendees this year.
AsReader showed an updated version of its best selling GUN-Type RFID Reader/Writer ASR-L251G-V2, which can scan 1,000+ tags per second at a distance of up to 40 feet and looks great in the retail environment.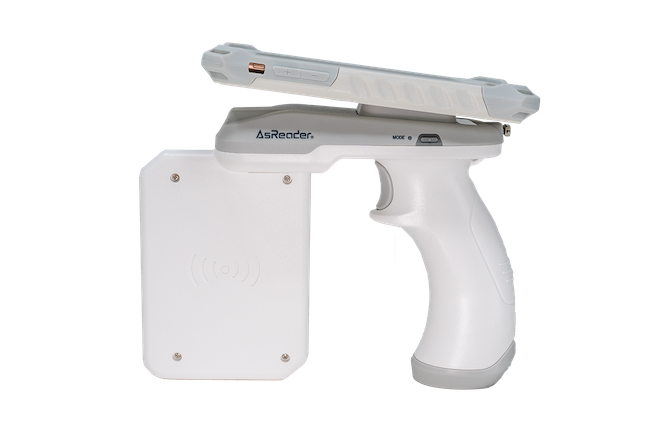 Also debuting at NRF 2023 was the new PADDLE-Type AsReader which can be handheld or attached to a standard extension-pole to read tags on products on very high shelves or even on tall trucks at 20+ feet off the ground. The paddle mechanism can also be set to avoid scanning stray tags or tags between the user and the target.
"There are so many uses for everything from retail to logistics/transportation and even manufacturing," said AsReader Vice President Paul A. Whitney. "Narrow or high shelves in a store or warehouse are obvious, but not-so-obvious uses include situations like having a tall truck with RFID tagged pipes, but you only want to read the one tag on the highest pipe (without climbing up there). This scanner can be extended up to reach just that one tag you want to read and avoid the others."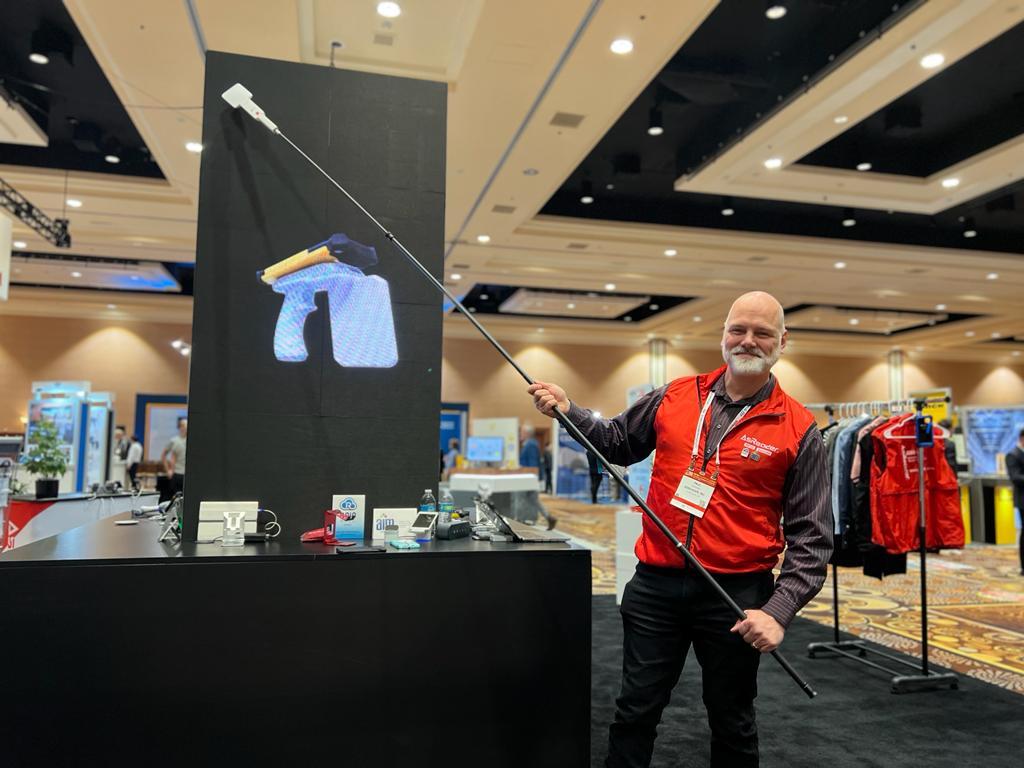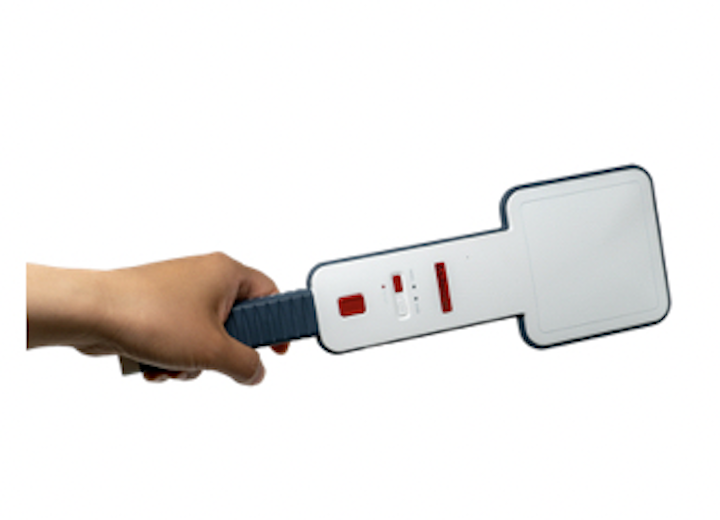 There was also interest in the AsCube UHF band RFID reader, and the Smart Jewelry Tray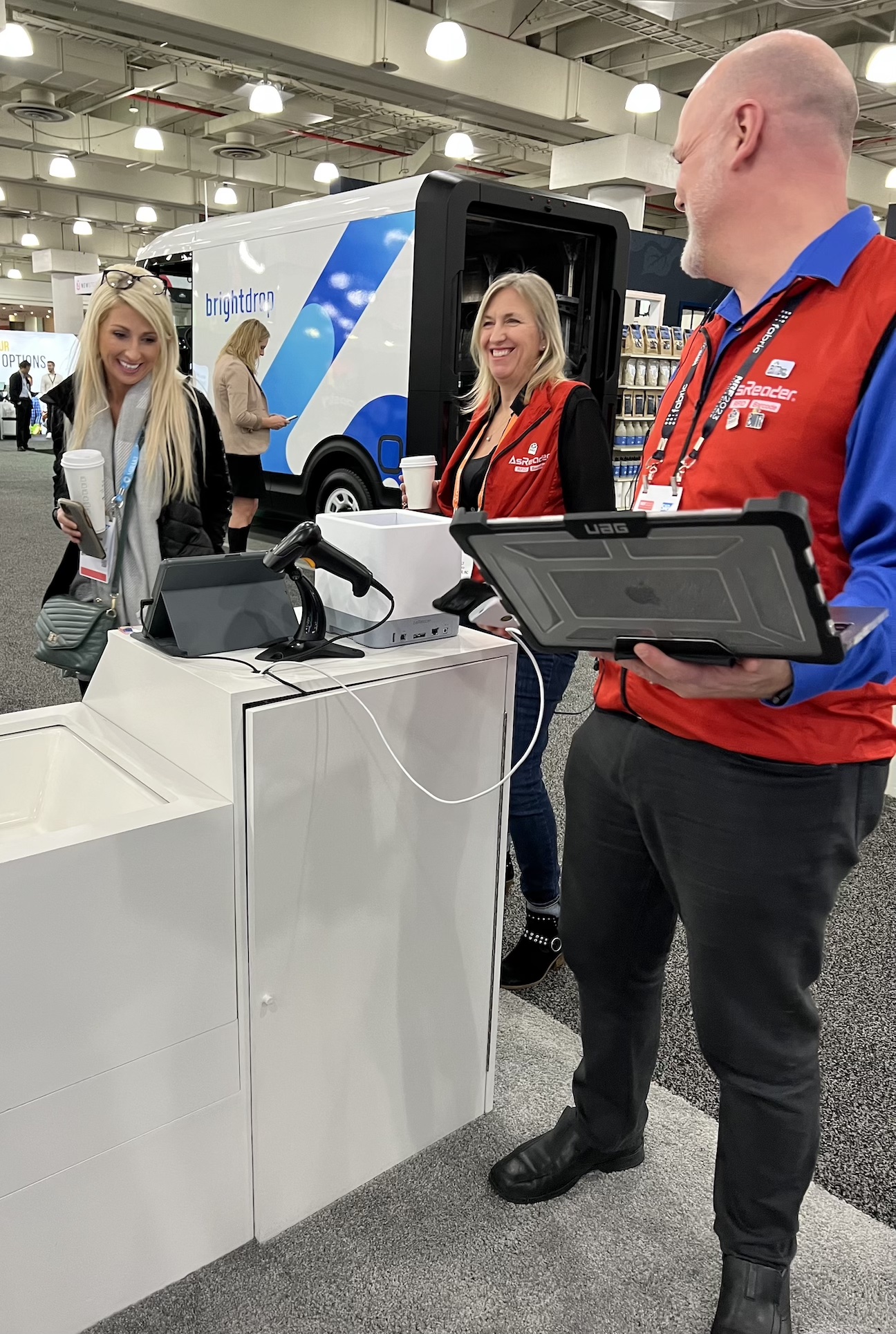 Teamwork is important at AsReader, and we celebrated with new friends and old by seeing a Broadway show together and eating well, such as at this beautiful sushi restaurant. Cheers to NYC and NRF!