[New product] About AsReader Finger-Type ASR-023B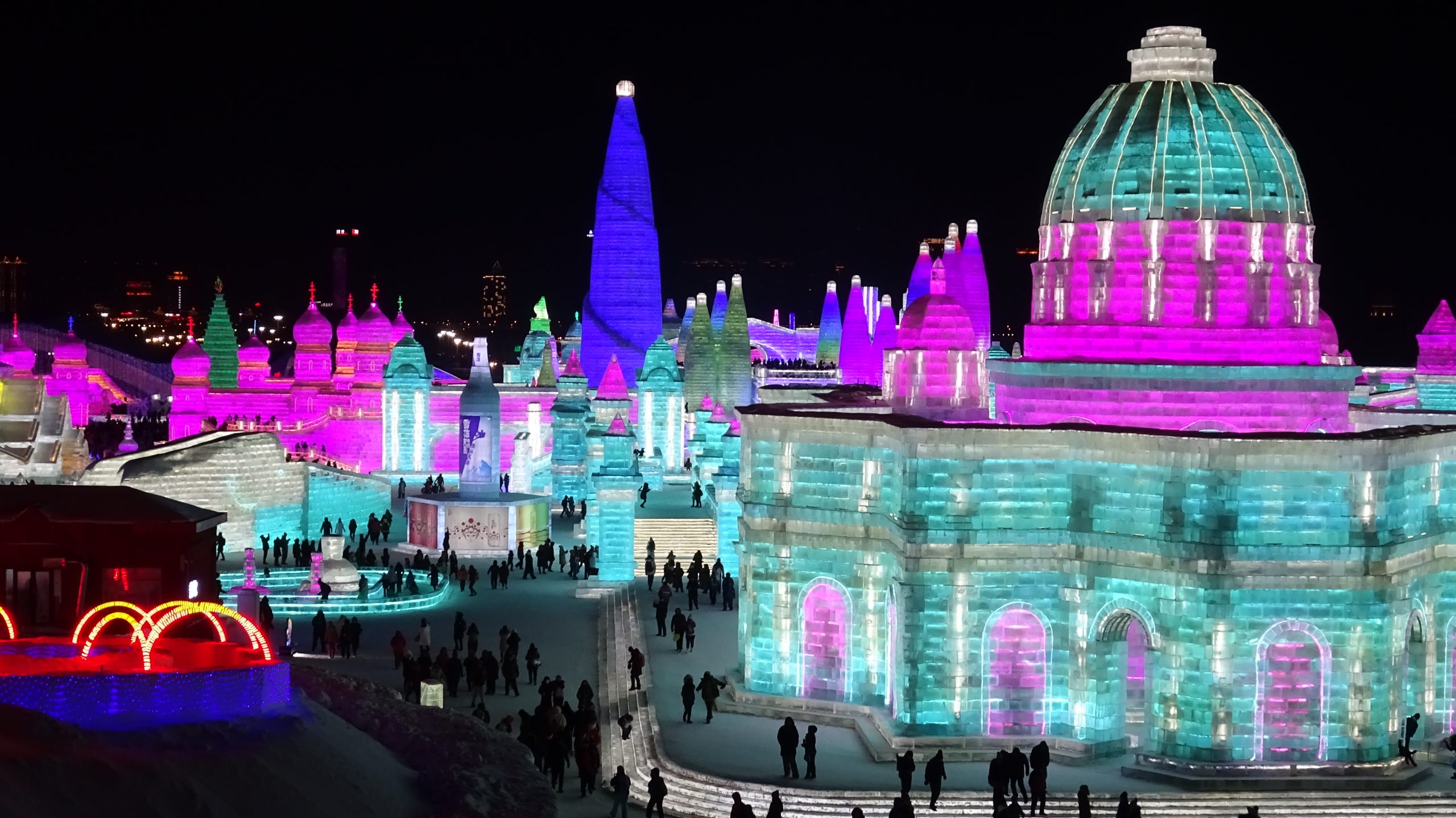 Nice to meet you. This is Yui from the R & D section. This is my first time writing, but thank you.
I think the surname is a kanji that is rarely seen in Japan, but as you might guess, I'm from China. I was born in Harbin, a town in the north of China, where the minimum temperature exceeds -30 ° C in winter. Harbin is famous for its thriving ice festival. Please refer to the links below and Youtube videos.
https://ja.wikipedia.org/wiki/%E3%83%8F%E3%83%AB%E3%83%93%E3%83%B3%E6%B0%B7%E7%A5%AD%E3%82%8A
By the way, this time we would like to introduce our new product AsReader Finger-Type (ASR-023B), which will be released soon.
Features of Finger-Type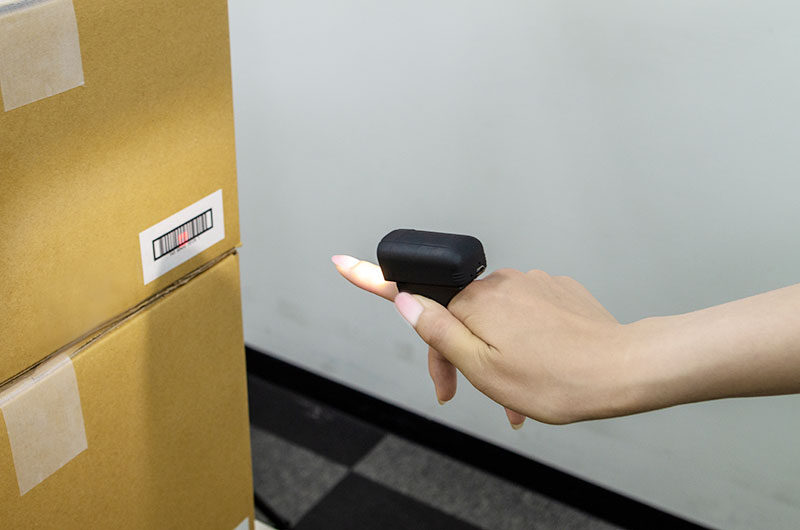 As the name suggests, Finger-Type is a barcode / two-dimensional code reader that you can attach to your finger.
It is small and easy to carry, and it does not interfere with other work while wearing this product.

The features are as follows.
---
-You can easily connect to your mobile device or PC via Bluetooth (HID / SPP protocol compatible).
-Compatible with Android, iOS, and Windows OS.
-Adopts a high-performance barcode engine and supports reading of various types of barcodes and two-dimensional codes.
-It is possible to switch between the real-time processing mode in which the read data is immediately sent to a mobile device or PC, and the inventory processing mode in which the read data is temporarily saved in the built-in memory and sent together later. You can use it according to your environment.
---

We are expecting to be active in various situations, so please look forward to it.