■ Product Information
The ASA-401T responds to calls (BLE) from smartphones with illumination and a buzzer (beep).
Since it is a Class 1.5 standard, the communication range is several tens of meters.

Currently only available in Japan.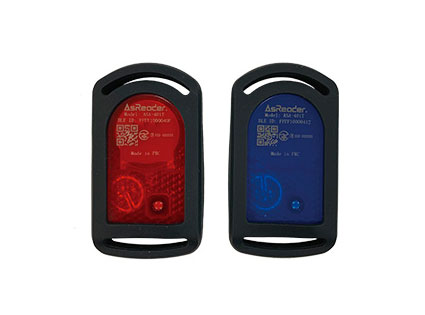 * Specifications, shapes, colors, etc. are subject to change without notice.
●iPhone®, iPad® and iPod touch® are registered trademarks of Apple® Inc.
●All other trademarks are property of their respective owners.