"AsReader CAMERA-Type" in the medical field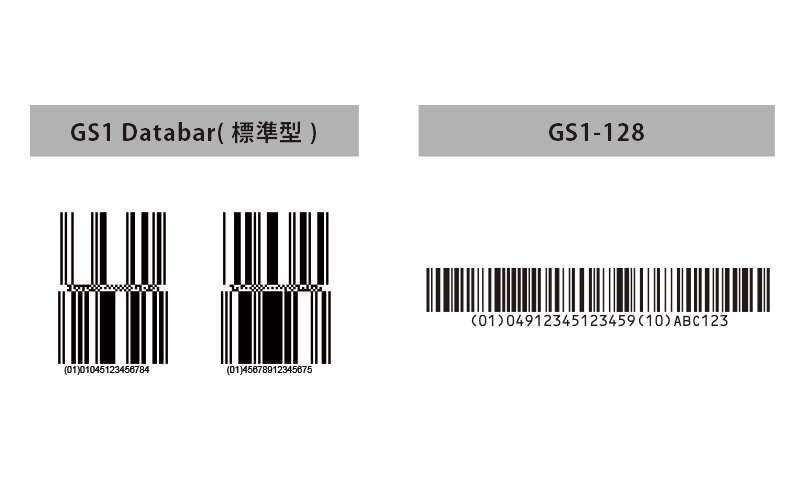 Our ultra-high-speed barcode reading application, now also supports medical supplies!
"AsCAMERA" is a software decoder that reads the majority of 1D and 2D barcodes used in business, including UPC/EAN codes. It can be as good as dedicated terminals just with the use of the camera in your smartphone.
Since expensive handheld terminals are being replaced with smartphones on hand, we have already introduced our AsCAMERA to many store-based companies, but when working with the medical field (hospitals, pharmacies, etc.) there are multiple clients who need our application to read the barcode that is on medicine and medical supplies.
The new Version 1.1.0 of AsReader CAMERA-Type will support four new types of barcode:
                                                  GS1 DataBar Limited 
                                                  GS1 DataBar Limited CC-A 
                                                  GS1 DataBar Stacked
                                                  GS1 DataBar Stacked CC-A
Along with GS1-128 which was already supported, AsCAMERA is offering a professional barcode scanning solution for hospitals and pharmacies. This application can be a competitive alternative to PDAs and handheld terminals, and with a single smartphone in-hospital calls, three-point check and much more features are easier than ever.
The new update will be released in the demo app "AsCamera" and was demonstrated at the "International Modern Hospital Show" held in Tokyo, Japan on July 17-19, 2019.